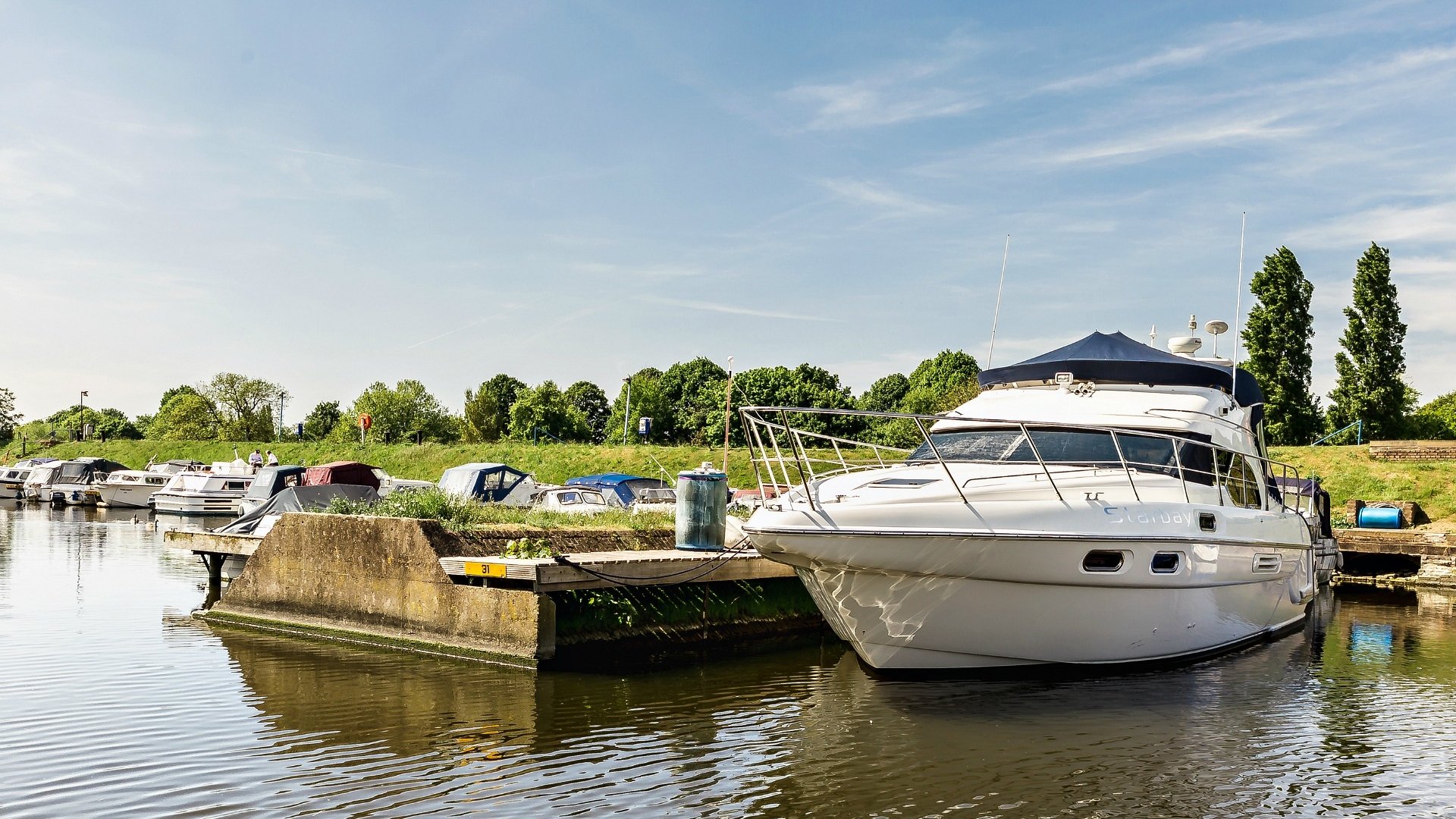 To see points of interest and information on local schools, please use the buttons at the bottom of the map.
Customer Reviews of London Bridge Estate Agents
London Bridge Estate Agents Customers have rated our service as 4/ 5, based on 1 reviews.
The team offered guidance, support and an awesome positive energy in spirit of securing our apartment. I have since recommended Waterview to friends and in spirit of how much we enjoyed the service, my brother and I still have the Waterview logo hanging off our flat keys.
Mr.SS Jul 17