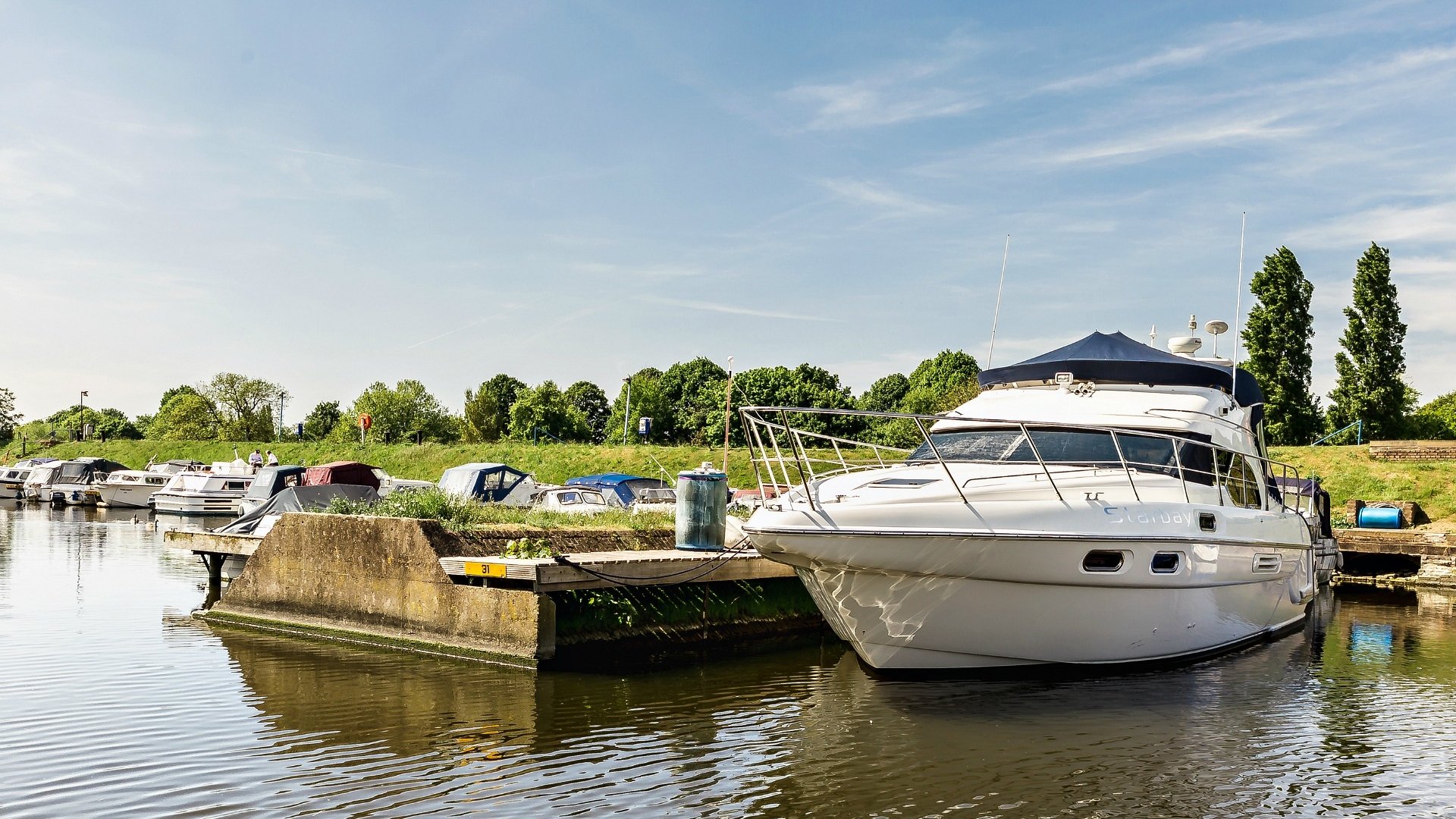 To see points of interest and information on local schools, please use the buttons at the bottom of the map.
Customer Reviews of Shad Thames Estate Agents
Shad Thames Estate Agents Customers have rated our service as 4.9/ 5, based on 8 reviews.
It's been a real pleasure to work with the team at Waterview to buy our house. They have really gone the extra mile to help us buy the house of our dreams and have restored our faith in Estate Agents. I wouldn't think twice about recommending them to support you with your property purchase or sale. Thank you Waterview!
Ms.RC Jan 21
I am house hunting and contacted Waterview Estate Agents with details of the type of property I'm looking for. I have found Kirk and his team to be very pro active. They contact me when they have a property that fits my specifications but they don't bombard me with properties that don't fit my requirements.
I find them to be friendly and professional when dealing with them.
Ms.AR Jan 21
We recently bought a property listed with Waterview and despite the sale having many twists and turns due to legal and mortgage obstacles, Kirk and his colleagues did everything in their power to get us over the line. We are delighted with our new (first) home and so thankful to them for chasing all the third parties and being a reliable and professional liaison to go to. Would absolutely recommend their services.
Mr.SC Jan 21
I was very impressed with the level of service provided by Waterview. Kirk, Max, Soren and the rest of the team were very attentive in helping us through each step of the process, with specialist expertise and pragmatic insight garnered from years of focusing on riverside properties. I would definitely recommend Waterview.
Mr.DC Jan 21
We have thoroughly enjoyed working with Waterview, in particular with Max Moralee, who was always exceedingly professional and responsive, and who exhibited great integrity throughout the process.
Mr.MB Jan 21
Kirk has been great - always keeping us informed and he always gets back to us when when promised. All the staff are friendly and professional and it's been a pleasure dealing with them in our house search. Thanks all!
Mr.HB Jan 21
We recently purchased a property being sold by Waterview's Kirk Smith. Kirk was very professional and helpful. He kept us updated throughout the purchase and always returned our calls. I wouldn't hesitation to recommend both Kirk Smith and Waterview.
Mr.CA Jan 21
The team offered guidance, support and an awesome positive energy in spirit of securing our apartment. I have since recommended Waterview to friends and in spirit of how much we enjoyed the service, my brother and I still have the Waterview logo hanging off our flat keys.
Mr.SS Jul 17