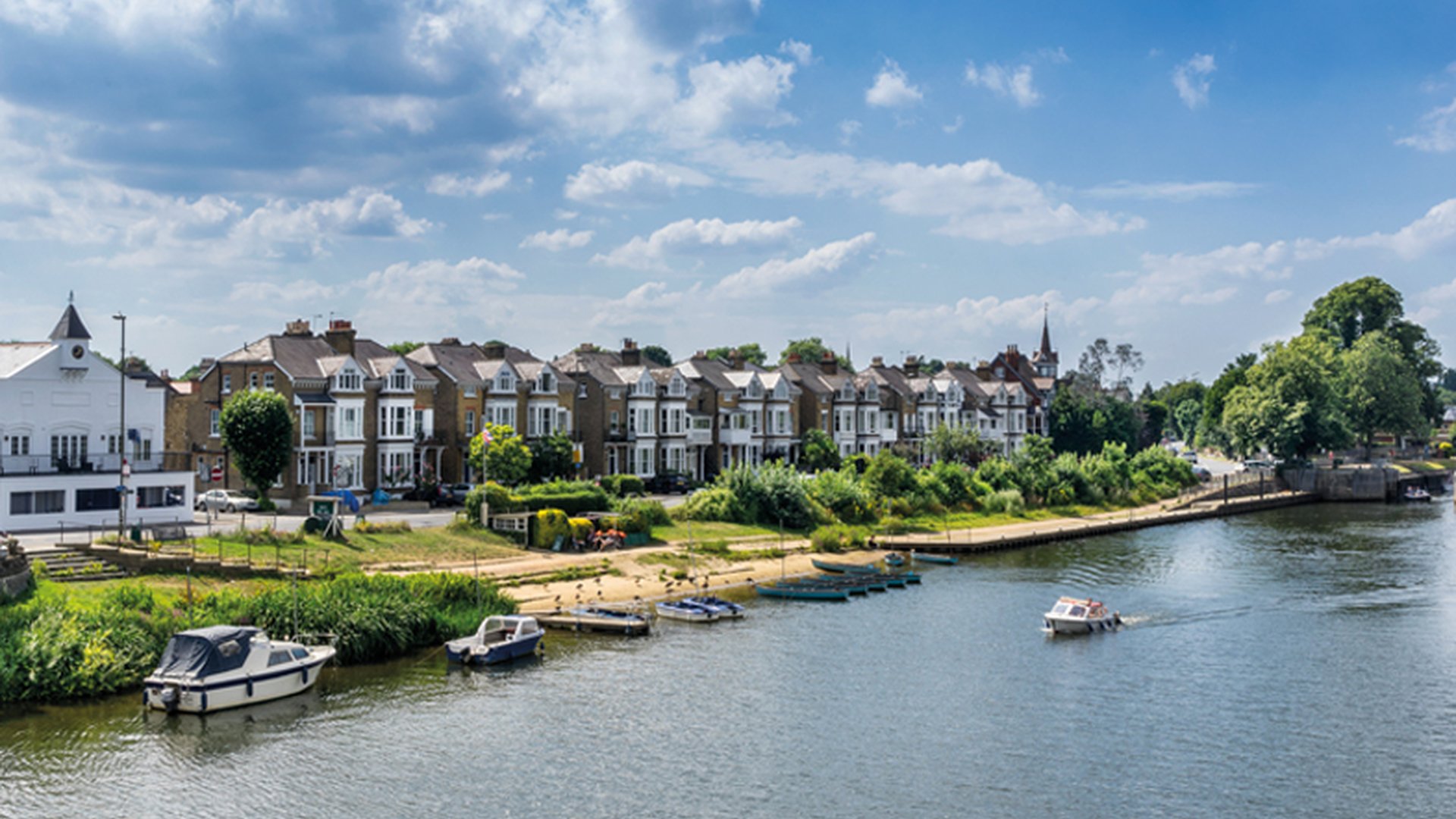 To see points of interest and information on local schools, please use the buttons at the bottom of the map.
Customer Reviews of Thames Ditton Marina
Thames Ditton Marina Customers have rated our service as 5/ 5, based on 81 reviews.
Max Moralee and his colleagues at Waterview have been extremely professional and responsive in relation to the purchase of my riverside property in Weybridge. Max's ongoing support towards completion in a few weeks' time is much appreciated.
Mr.RH Jul 21
We work with Soren, Max and Kirk on a regular basis. They are extremely helpful in assisting with our transactions. I would recommend them for anyone who wishes to purchase a property by the river.
Mrs.LM Jul 21
Kirk Smith at Waterview (Thames Ditton) was amazing.
We purchased a property from Waterview , he has great at chasing solicitors on the chain, kept us well informed and nothing was to much trouble for him. Thank you again Kirk!
Mrs.CW Jul 21
Was a real pleasure working with Max and the sales team from the Thames Ditton office.
Max was with us every step of the way with our purchase, supporting and guiding us through the process, even when it came to all the paperwork! Responsive and professional at all times, it made the process of purchasing our new home an enjoyable experience.
Thanks Max, Soren and team!
Mr.TW Jun 21
Great team at Waterview and they know their stuff. Kirk was very helpful throughout. Professional and efficient. Good work.
Mr.PM Jun 21
Very positive experience so far! We're in the middle of the deal and Max has been extremely helpful to accommodate all the requests and very professional from the beginning of the process. Very customer centric approach and definitely someone I'd recommend to deal with! Hope the other part of the process will go as smoothly as it started but for now can absolutely recommend to work with Waterview and Max in particular.
Mrs.AB Jun 21
Very Professional, Kirk has gone beyond other agents i have dealt with, and always keeps everyone up to date, and deals with everything personal and very well, i must say Waterveiw are a very professional outfit and i am very happy with the service , and i would certainly recommend the company very highly.
Mr.BP Jun 21
We are settling into our new property in Wraysbury in Kingswood Creek. My husband & I mainly dealt with Kirk Smith who was absolutely amazing at keeping us up to date with any communications. We had a delay in moving at which point Kirk liaised with the buyer, solicitor & us. He was very professional & it was an absolute pleasure to meet & do business with him and the team. We viewed the property in November 2020 & I would highly recommend Waterview Kirk & his team along with Suren.
Mrs.LB Jun 21
Max has been helping us to try and find a house. He has listened to what we are looking for and informs us of such properties only when he has a match so we are not bombarded. We have had viewings with other members of staff who have equally been helpful and professional.
Mrs.LC May 21