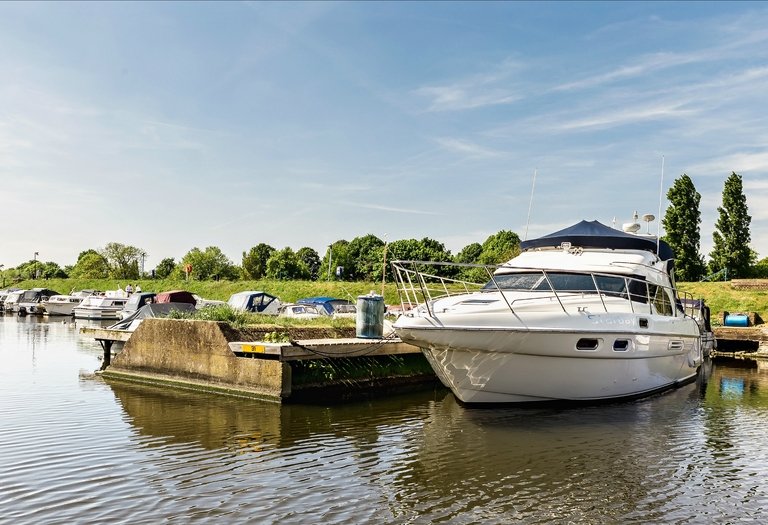 Henry Liu, Lettings Consultant - 'The career path is unlike any other'
After completing my studies in Loughborough, I moved down to London and started working in Harrods which I enjoyed for 2 years. I've always wanted more of a challenge and decided that my real interest was in properties and that's when I found out about Dexters.
I always knew Dexters was the perfect place to provide that challenge, along with the dynamic and fast paced environment for me to excel in my career.
What really stood out to me and convinced me to join Dexters was how proactive, efficient and valued you are as an individual. On my first day I felt completely at ease and after meeting the team and directors I knew I made the right choice. On joining Dexters I haven't been disappointed and I'm now a Lettings Consultant. The career path and opportunities you can have here is unlike any other - if you want it and are prepared to put in the effort. The training and mentoring offered has improved me and helped me be where I am now, giving me the boost to be self-sufficient and confident. Without it I couldn't be where I am now.
I love working in Islington because the environment around here is amazing especially on Upper Street – I'd recommend you drop by!